Herwig Callewier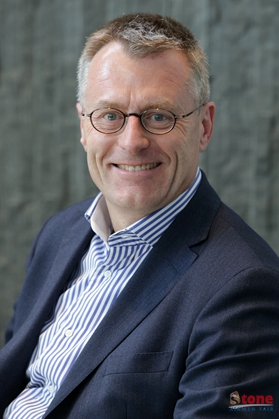 Herwig Callewier 比利时/Belgium
Chairman
Beltrami
个人简介/Self-Introduction:
Herwig Callewier是Febenat协会的创始人之一和现任会长。该协会旨在推动比利时和荷兰的天然石材行业。他同时是比利时WTCB技术协会石材委员会以及世界天然石材协会(WONASA)成员。
Herwig is Chairman of Beltrami N.V., a natural stone producer and wholesale company located in Belgium, with branches in the UK and France. He is founding member and now president of Febenat, an association which furthers the natural stone industry in Belgium and Holland. Herwig is a member of WTCB Belgian Technical Institute's stone committee and has been involved with the World Natural Stone Association (WONASA) since the organization's inception. Herwig is leading a Belgium coalition of stone federations to distribute MIA+BSI promotional articles in Europe.