Dan Rea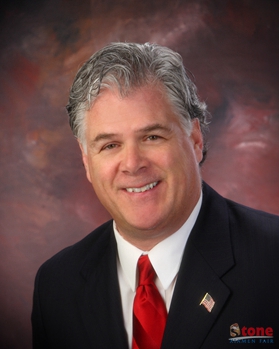 Dan Rea 美国/USA
Coldspring
个人简介/ Self-Introduction:
Dan Rea在Coldspring担任过许多职务。他经历了天然石材生产、工程、销售等方方面面的多次变革。现任商业高级副总裁的他负责Coldspring在全球范围内定制规格石材的销售和工程管理。
Dan has worked in the stone industry for over 30 years. He began in a production facility for the Cold Spring Granite Company while finishing high school in the 1970's. His educational background is in the field of science. He applied this training as a meterologist in the United States Air Force. After an exciting tour that included weather support for high tech communication programs, Space Shuttle testing support for NASA, guided missle testing for the US Army and US Air Force, and chasing tornados across the plains of Oklahoma and Kansas in support of the National Severe Storms Laboratory, natural stone called him back to Cold Spring Granite where he remains today. Dan has held many positions at Coldspring. From the shop floor to the Executive Team, he has experienced many changes in manufacturing, construction and the sales processes for natural stone. He currently is the Sr. Vice President of the Commercial Division and is reponsible for the sales and project management of all specified dimensional cut stone provided by Coldspring worldwide.