Evan Cohen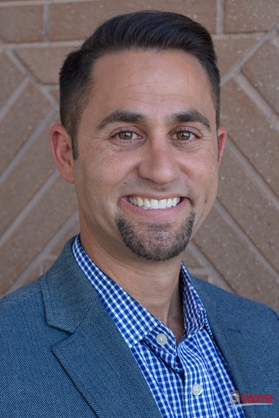 Evan Cohen 美国/USA
Quality Marble & Granite
个人简介/ Self-Introduction:
Evan Cohen在石材行业拥有十一年的丰富经验。他创立了Quality Marble & Granite公司和全球天然石材协会(The World Wide Natural Stone Association),致力于推广天然石材产品,为行业发声。他的愿景是让天然石材像"牛奶""棉花""牛肉"一样得到广泛的社会认知。
Evan Cohen is an eleven year veteran in the stone industry. He founded Quality Marble & Granite in Ontario, California without any knowledge of the stone industry, fueled solely by his intent and passion for creating something unique and successful. Since then, Evan has reinvented and acquired the reputations that has dubbed him the 'go-to' guy in the stone business for many national and international companies when looking for advice as well as better systems and processes. He has taken great interest in learning all about the trade and how it works, in order to have the knowledge necessary to stay at the forefront of this competitive industry. Evan is the founder of 'The World Wide Natural Stone Association', which is an association focused on creating a marketing campaign and voice for natural stone products.