Jonathan Zanger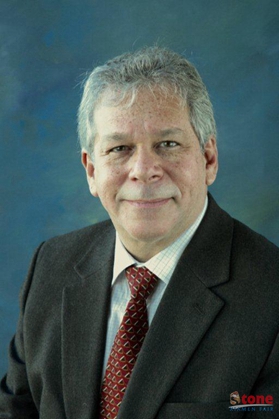 Jonathan Zanger 美国 USA
President
Walker Zanger
个人简介/ Self-Introduction:
Jonathan Zanger,Walker Zanger董事长,在全美拥有三个板材分销中心,七个小型板材仓库和15个石材及陶瓷展厅。2013年曾任美国大理石协会主席,现仍活跃于MIA位于纽约和全美的各个组织。
Jonathan Zanger is President of Walker Zanger, which has three major slab distribution centers, and seven smaller slab facilities, around the country, in addition to their 15 tile and stone showrooms. The firm was founded by Jonathan's father Leon, in 1952. Jonathan grew up in the stone business, and visited his first quarry at the age of five. After graduating from college in 1979, he spent a year working in Carrara, Italy, learning the business, and cutting and polishing stone in two factories, before joining the company's Carrara office to assist with quality control. Upon returning from Italy, Jon worked in the company's California offices for a short time, before returning to New York and founding Westchester marble & Granite, with partners, in 1981. WMG was later folded into Walker Zanger, where Jonathan is now President. Jonathan is a past member of the Board of Directors of the Building Stone Institute, and the Board of Directors of the Marble Institute of America. He was the President of the Marble Institute of America in 2013, and is still active with the MIA local New York Chapter, as well as the national organization. Jonathan was also the MIA delegate on the Board of the Natural Stone Council, from 2010 to 2014.