廖原时 Lin Yuanshi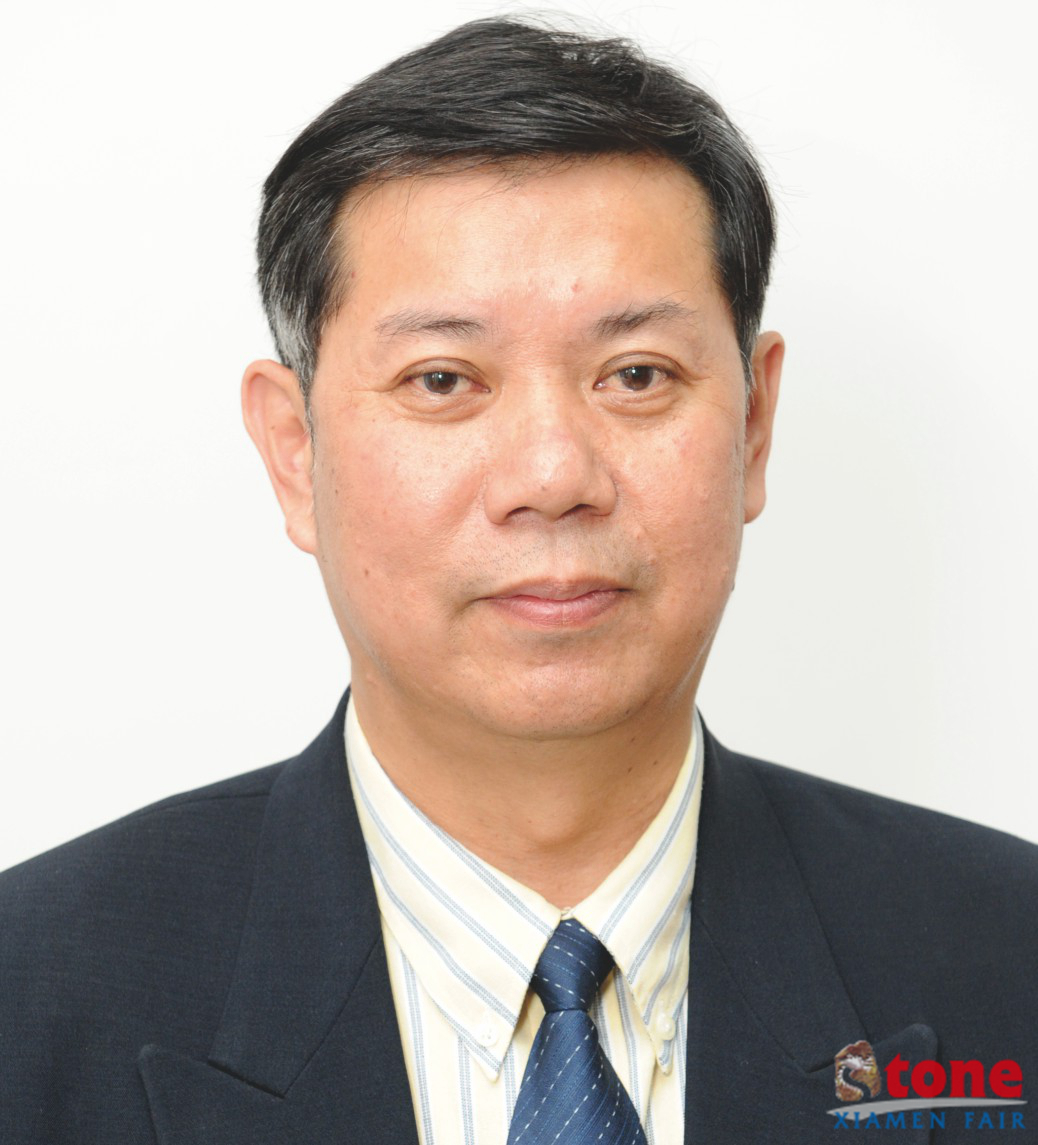 廖原时 Lin Yuanshi 意大利/Italy

高级工程师
个人简介/Self-Introduction:
廖原时、1982年2月毕业于华东工程学院(现南京理工大学)自动机械设计及制造专业,高级工程师, 1988赴意大利进修学习石材矿山开采及加工技术。从事石材矿山、加工厂及装备生产技术及管理工作30余年。目前担任全联石材商会和中国石材协会矿山专业委员会和机械与工具专业委员会专家,全国矿山机械标委会石料矿山开采设备分技术委员会委员。在《石材》等学术杂志上发表过百余篇石材专业技术文章。著有《饰面石材矿山开采设备选型及使用》等5本书。参与编写了GB50897-2013《装饰石材工厂设计规范》,GB50970-2014《装饰石材矿山露天开采工程设计规范》, CSBZ003-2016《天然石材矿山管理规范》等7个石材专业标准。
Liao Yuanshi is a senior engineer who graduated from East China Engineering College (currently Nanjing University of Science and Technology) in February of 1982 where he majored in automatic machine design and manufacture. In 1988, he went to Italy for advance education in stone mining and processing technology. He has been in the field of technology and management of stone mining and processing factory and equipment for over 30 years. He is currently the specialist of the Stone Chamber of Commerce of All China Federation of Industry and Commerce, the mining committee and Machinery and Tool Committee of China Stone Material Association, and the member of the Mining Equipment Sub-committee of National Technical Committee on Mining Machinery. He has published more than a hundred pieces of technical articles on Stone and other academic journals. He is also the author of The Selection and Application of Mining Equipment for Decorative Stones and 4 other books. He was involved in the compilation of GB50897-2013 Design Specifications of Decorative Stones for Factory, GB50970-2014 Design Specifications of Open Mining Engineering of Decorative Stones, CSBZ003-2016 Management Regulation for Natural Stone Mine and 4 other Stone professional standards.