Eng. Vincenzo Spina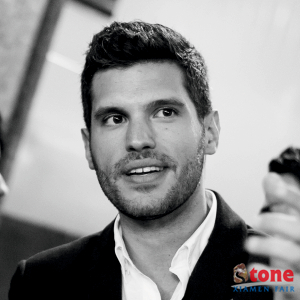 Vincenzo Spina 意大利/Italy
Stone Consultant
Stonex Consulting (位于迪拜/Located in Dubai)

个人简介/ Self-Introduction:
Vincenzo Spina从2015年以石材顾问的身份在阿联酋工作至今,岗位为阿布扎比ADNOC总部项目(价值33亿人民币)的第三方石材顾问。他曾经参与各大项目,如科威特中央银行,新阿尔及尔清真寺,以及高端别墅和游艇等。他现在工作于迪拜,并参与了包括位于阿布扎比的Midfield机场,以及私人客户的高端别墅等项目。他常说:"如果使用得当,石头是可以想其它任何建筑材料一样使用的天然材料"。他致力于提升阿联酋建筑市场对天然石材的了解。
Vincenzo Spina is a Stone Consultant working in UAE since 2015. He worked as a third party stone consultant at the ADNOC Headquarters project in Abu Dhabi (AED 1,8 Billion value). He was previously involved in big projects like Central Bank of Kuwait, New Algiers Mosque and high end villas and yachts. Nowadays he is based in Dubai, involved in projects like the Midfield Airport in Abu Dhabi and high-end villas for private clients. "The stone is a natural material that can be used like any other construction materials, if approach it in the right way" he is use to say. He is trying to level up the knowledge of the UAE construction market about the natural stone materials.