陈思扬 Chen Siyang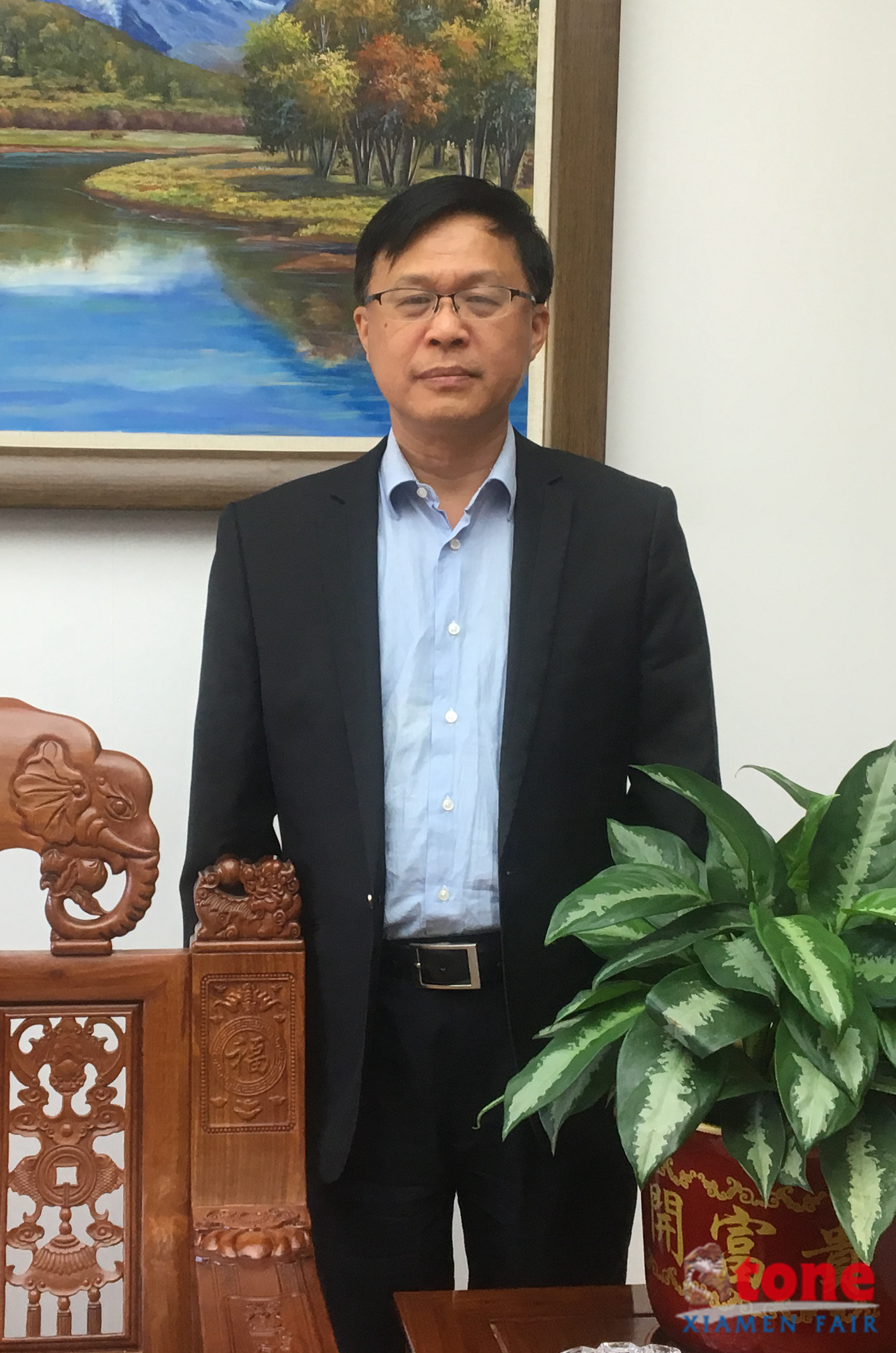 陈思扬 Chen Siyang 中国/China
个人简介/ Self-Introduction:
陈思扬,现任云浮市科特机械有限公司总经理、云浮市机械行业协会会长、云浮市石材商会副会长。
陈思扬领导下的云浮市科特机械有限公司认定为国家高新技术企业、广东省创新型企业(试点),组建了"广东省石材机械装备(科特)工程技术研究中心",成为云浮市石材机械行业的龙头企业。
陈思扬2012年评为云浮市劳动模范、云浮创业之星(金星);2013年评为全国机械行业劳动模范;2012年、2013年分别获云浮市和广东省科学技术奖。
陈思扬任期内公司自主开发的桥式自动切割机、全自动连续磨抛机、石材大板扫描仪、智能桥切机及五轴数控桥切机等产品,创新点多,许多属行业首创,其中石材信息化3P方案分别获中国石材行业协会及中国建筑材料联合会2018年技术革新一等奖。产品目前拥有授权发明专利3项、实用新型专利8项、外观设计专利2项;3项产品认定为广东名牌产品和广东省高新技术产品。
Chen Siyang, is currently the general manager of Yunfu City Kete Machinery Co., Ltd., the president of Yunfu Machinery Industry Association, and the vice president of Yunfu City Stone Chamber of Commerce.
Under the leadership of Chen Siyang, Yunfu City Kete Machinery Co., Ltd. was recognized as a national high-tech enterprise and an innovative enterprise in Guangdong Province (pilot). Under his leadership,the "Guangdong Stone Machinery Equipment (KETE) Engineering Technology Research Center" was established and KETE became leading stone machinery in the industry of Yunfu City.
In 2012, Chen Siyang won the award as Model Worker and Entrepreneur Star (Gold ) of Yubfu City; in 2013, he was awarded the National Machinery Industry Model Worker; in 2012 and 2013, he was awarded Science and Technology Award of Yunfu City and Guangdong Privince respectively.
Under Chen Siyang's leadership, KETE machinery Independently developed new products such as bridge automatic sawing machine, automatic continuous polishing machine, stone slab scanner, smart bridge cutting machine and five-axis CNC bridge cutting machine, leading the most advanced technology in domestic stone machine industry with many innovation points, some of them are pioneering technology. The 3P solution for stone informationization production were eligible for China stones industry Association and China Construction materials Federation 2018 technical innovation award. The new products and technologies involved in research and development currently awarded 3 authorized invention patents, 8 utility model patents, and 2 design patents. Among them, 3 products are recognized as Guangdong famous brand products and Guangdong high-tech products.