卓凡 Fan Zhuo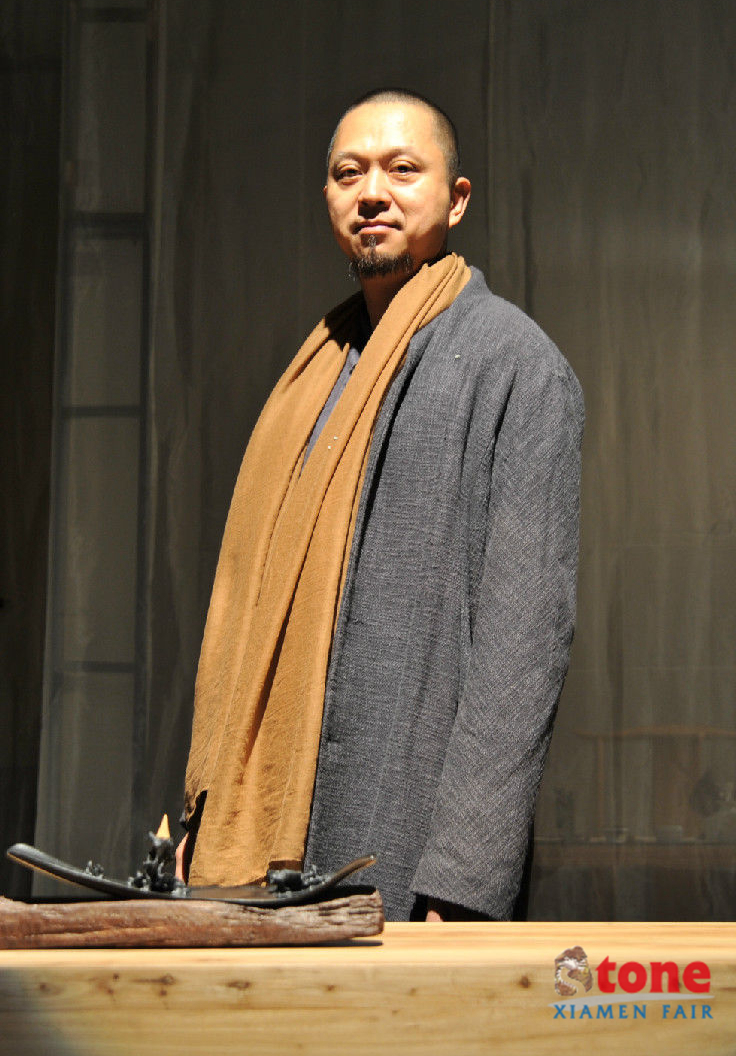 卓凡 Fan Zhuo 中国/China
个人简介/ Self-Introduction:
中央美术学院副教授,中国新文人玉石设计与美学的践行者,为玉石企业提供产品设计、品牌策略、消费体验等整体解决方案。兼任北京珠宝协会副会长兼专家委员会主任,第六届中国玉石大师,中国陈设艺术委员会副秘书长,中法艺术家联盟ts顾问,北京大学百周年纪念讲坛中国书房的主讲人。中国工艺美术学会木雕艺委会副主任。
Associate Professor of the Central Academy of Fine Arts, a practitioner of Chinese new literati jade design and aesthetics, provides jade enterprises with overall solutions such as product design, brand strategy and consumer experience. He is also the vice president of the Beijing Jewelry Association and the director of the expert committee, the sixth Chinese jade master, the deputy secretary general of the China Furnishing Arts Committee, the consultant of the Sino-French Artists Union, and the speaker of the Chinese study of the Peking University Centennial Forum. Deputy Director of the Woodcarving Art Committee of the Chinese Arts and Crafts Society.