Jenni & Andreas Kullaro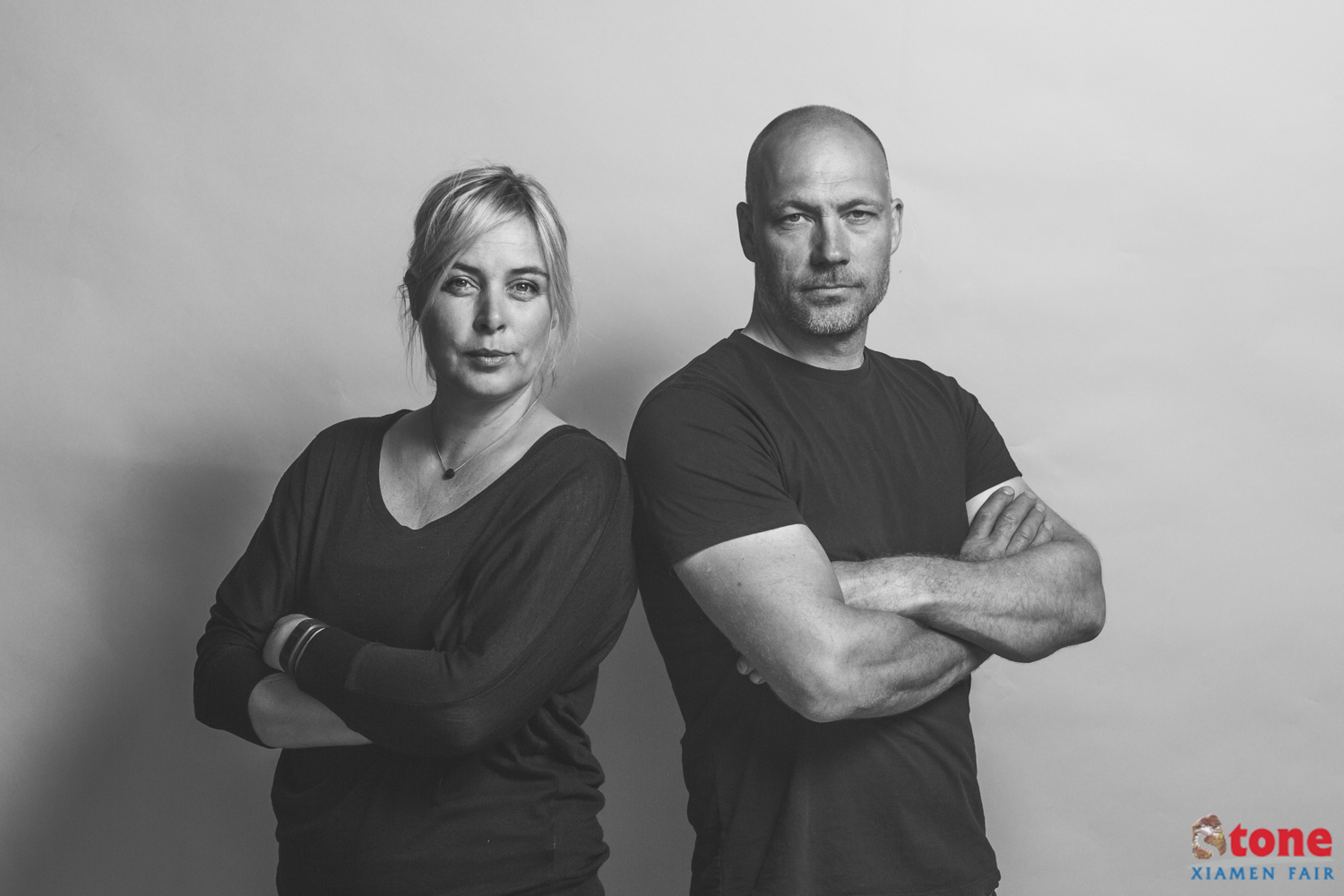 Jenni & Andreas Kullaro 瑞典/Sweden
设计师 Designer, 制造商Manufacturer
Kullaro AB
http://www.kullaro.se/

个人简介/Self-Introduction:
设计工作室Kullaro由瑞典设计师夫妇Jenni和Andreas Kullaro于2006年创立。他们从矿山和地质现象中获得设计灵感,专注于使用特产自瑞典南部小镇Lönsboda的墨玉色火山岩Diabase进行创作。Diabase也被称为该国的"黑金"。
他们这样定义自己的设计:在艺术性与功能性之间建立一种永恒、简约的融合。
A Swedish designer-couple Jenni and Andreas/ Kullaro get inspiration from quarries and geological processes. They create products out of Diabase, a jet-black stone from the quarries in Southern Sweden, is the typical material of the region around Lönsboda town I South Sweden. Design Studio Kullaro, founded in 2006 by Jenni and Andreas, has a focus on this stone, a volcanic material named also as the country's "Black Gold".
Both design and manufacture furniture, jewelry, and also art pieces.