Sarosh Pradhan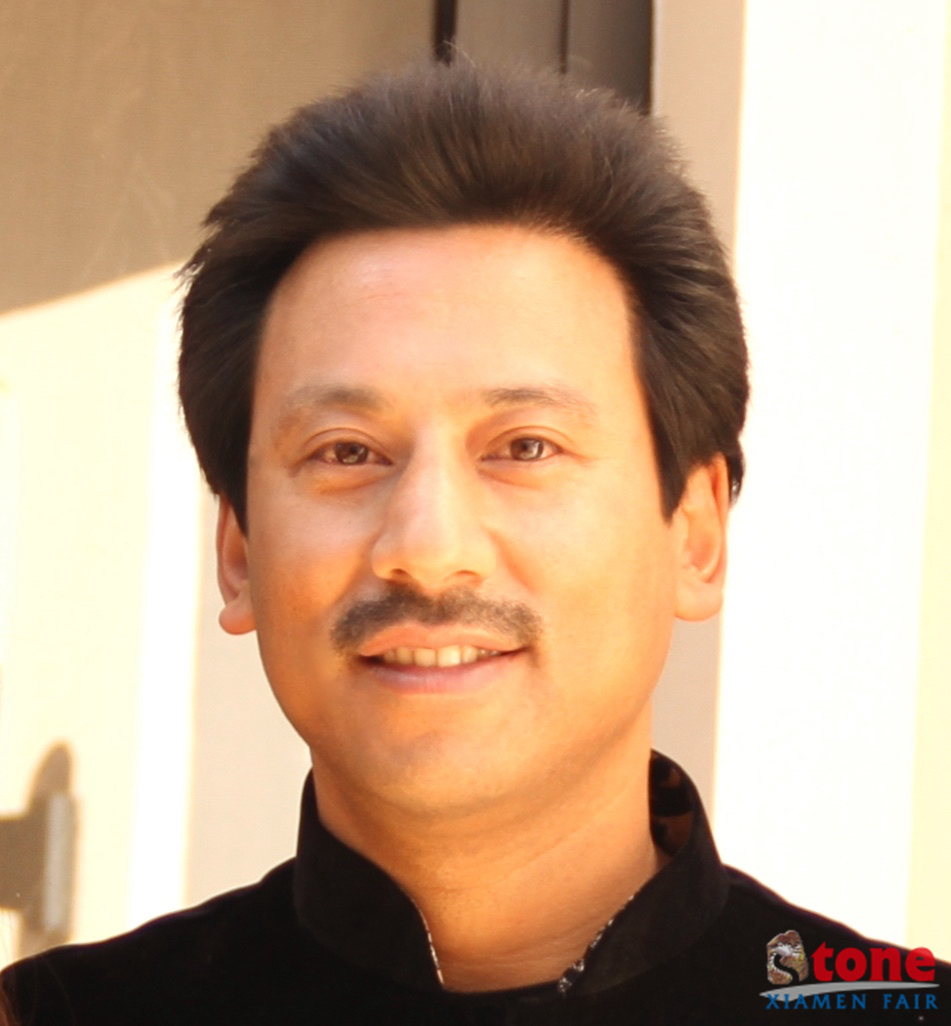 Sarosh Pradhan 尼泊尔/Nepal
首席建筑师 Principal Architect
SAROSH PRADHAN & ASSOCIATES
个人简介/Self-Introduction:
Sarosh Pradhan曾多次获得设计大奖,并于2004年获得JK基金会年度青年建筑师奖。
他在尼泊尔实施了多项国家设计竞赛的获奖方案,如Tewa,Sainbu社区中心,世界银行、亚洲开发银行办公室室内设计,以及美国大使馆内的雕塑纪念馆,并参与了Dwarikas保护修复工程等值得关注的项目。他曾在珠峰地区海拔高达14,200英尺之处设计了度假村和医院,目前正在安纳普尔纳地区开发Brakka项目——有趣且极具挑战性的环境可持续发展工程。
Sarosh Pradhan, an Artist Architect who believes in holistic living. He has won several design competitions and awarded the JK Foundations Young Architect of the Year Award in 2004.
He has won and implemented several National Design Competitions in Nepal such as Tewa, Sainbu Community Centre, Interiors for the World Bank and ADB Office and the Sculptural Memorial inside the US Embassy and worked on noteworthy projects such as the Dwarikas Conservation and Restoration Project. He has also designed the Yeti Mountain Home Resorts, the PLNN Lukla Hospital and the Kongde Resort at an altitude of 14,200 ft. in the Everest region as well as currently developing the Brakka Project in the Annapurna Region - few of his interesting and challenging approaches to build environmentally sustainable projects.He has an added inner dimension and interest for Yoga, Meditation and Trekking, with the rich cultural heritage and environment of the Himalayan Region.