Jonah Wurzer-Kinsler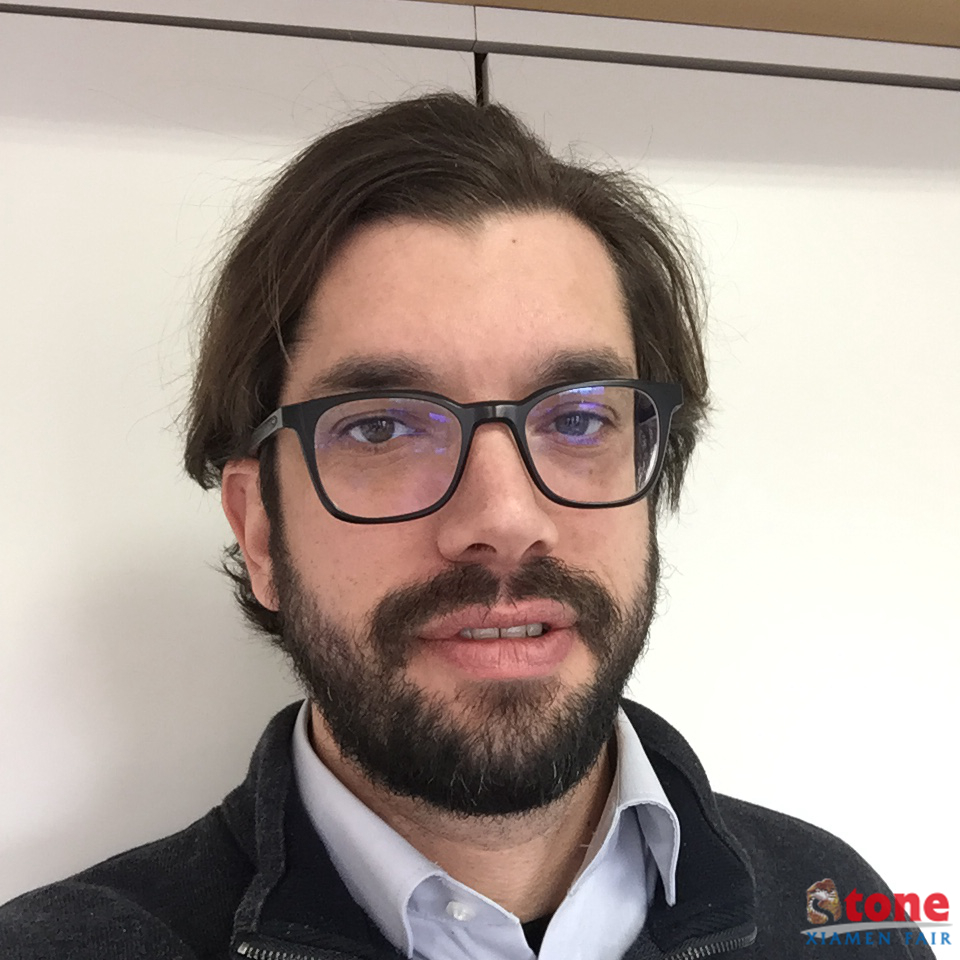 Jonah Wurzer-Kinsler 德国/Germany

设计总监,建筑顾问 Sales Manager, Architectural Consultant

Franken-Schotter GmbH & Co. KG




个人简介/Self-Introduction:

Jonah负责Franken Schotter公司的建筑营销业务并且已在全球顶级建筑设计公司进行了无数场演讲。Franken Schotter公司希望在建筑师项目的扩初设计阶段与建筑师建立联系,以帮助他们完成用于复杂设计的符合成本效益的解决方案。他希望在具有真正价值的工程项目里发挥作用,该作用不是变更建筑的设计,而是在设计的基础上,完成能够实现设计目的的解决方案。他最近的工作成果是不久前完工的由SOM设计事务所设计的曼哈顿35 Hudson Yards大厦。在把握设计意图的前提下,Franken Schotter公司能够批量生产23,000余块装配式石材部件且将总体误差控制在+/-0.7mm之内。项目的成功有目共睹,该项目已受到了来自开发商,安装建筑师以及建筑评论家等的不吝评价。




Jonah is responsible for the architectural marketing for Franken Schotter and has given numerous presentations to leading architectural firms worldwide. Franken Schotter attempts to engage architects in the design development phase of their projects to assist them in coming up with cost effective natural stone solutions to complex designs. His goal is to assist in true value engineering, not changing the design of buildings but rather working with the design and coming up with solutions to realize the intent. The paradigm of his work is the recently completed SOM-designed 35 Hudson Yards tower in Manhattan. Taking the architectural intent Franken Schotter was able to mass produce more than 23,000 assembled stone elements while keeping overall tolerances of +/-0.7mm per assembled element. The project speaks for itself and has received glowing reviews from the developer, installer architect as well as architectural critics alike.